Hudson Valley Tub Conversions
Since 2005, Hudson Valley Resurfacing has specialized in converting bathtubs for easy access. Hudson Valley tub conversions, also known as EZ Tubs, can make life easier for seniors and handicapped.
Easy Tub Access (EZ Tubs)
Tub conversions are a unique product that allows a person to access their bathtub in a safe manner. We adjust your existing tub for handicap access, instead of ripping and tearing out which can cost you thousands of dollars and take weeks to finish. In about half a day, we create easier, step through access in the front of any existing fiberglass, steel or cast iron tub. This in-home accessibility conversion is designed to your tub's specifications, and provides the tub a "factory" look. Hudson Valley Resurfacing helps eliminate the "hurdle" that exists with most tubs with Hudson Valley tub conversions.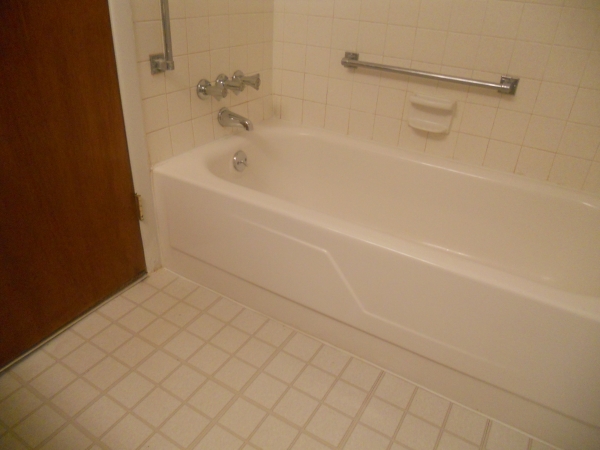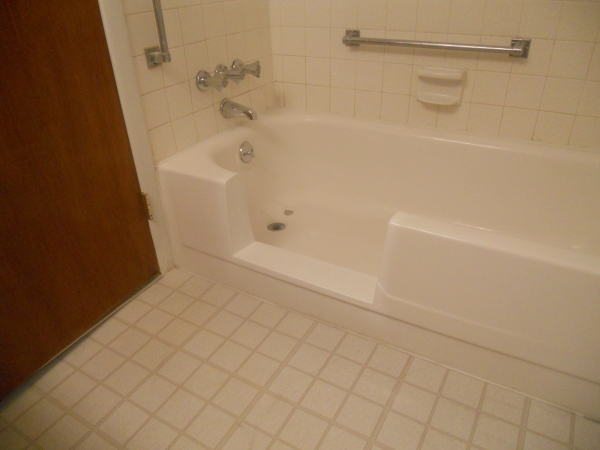 Countertop Resurfacing, Tub Conversions, and Fiberglass Crack Repair: