Bathtub, Tile, and Counter Resurfacing in Northern New Jersey and Southern New York
Your Updated Bathroom Awaits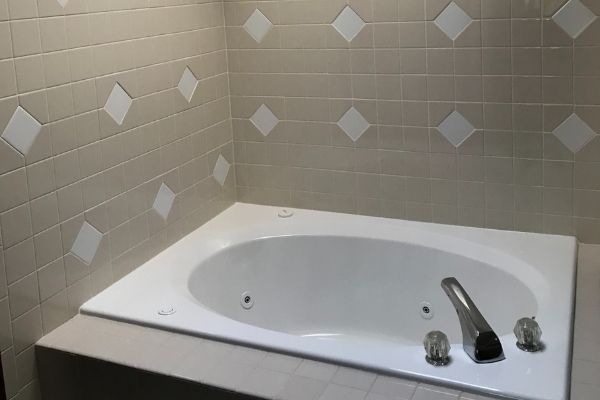 Bathtub & Shower Resurfacing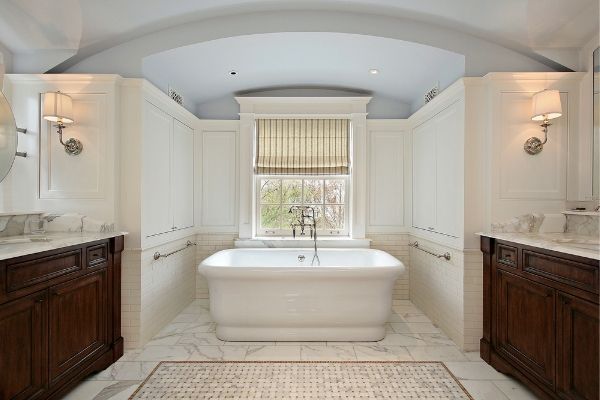 Bathtub & Shower Repairs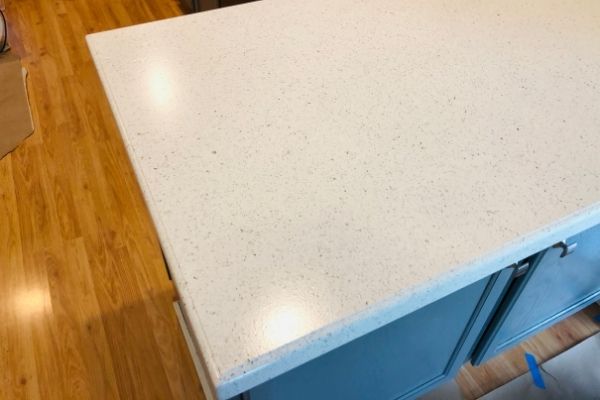 Countertop, Sink & Tile Resurfacing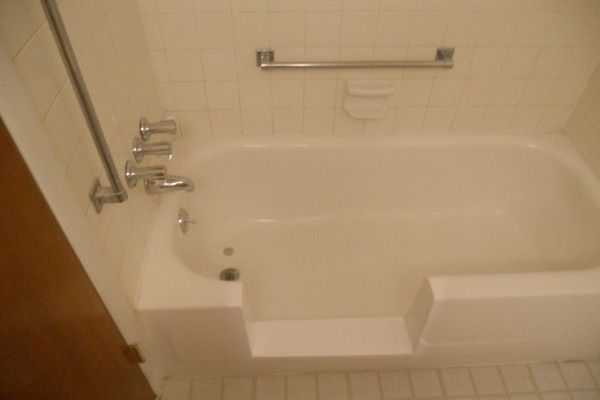 Easy Tub Access Conversion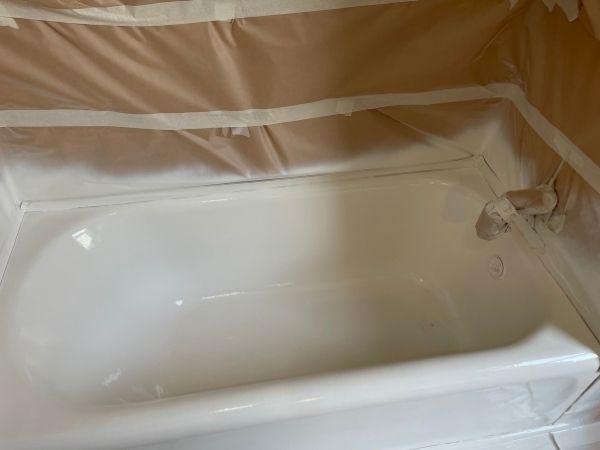 Your Resurfacing Solution
Welcome to Hudson Valley Resurfacing. We specialize in bathtub, tile, and countertop resurfacing and repairs. We also have 20+ years of experience and have been resurfacing porcelain, ceramic tile, & fiberglass since 2000. Hudson Valley Resurfacing also converts bathtubs for easy access and can build access in the front of any existing fiberglass, steel, or cast iron tub. Call to learn more about our state-of-the-art composite surfaces and how we can provide your entire bathroom a "facelift", at a fraction of the cost of remodeling. Browse our gallery with before and after images and let us show you how your old tub can look brand new for a fraction of the cost.
Have questions? Contact us today at (973) 321-7236 or (845) 540-3773 (call or text). We can often offer an estimate over the phone to resurface (refinish, reglaze) bathtubs, the tiles over the bathtub, and/or tile in other areas.
If you are interested in bathtub resurfacing, tile, fiberglass & countertop resurfacing, call Hudson Valley Resurfacing for a FREE estimate! We are a premier, family-owned business that serves the Hudson Valley area and Northern New Jersey.
Countertop Resurfacing, Tub Conversions, and Fiberglass Crack Repair: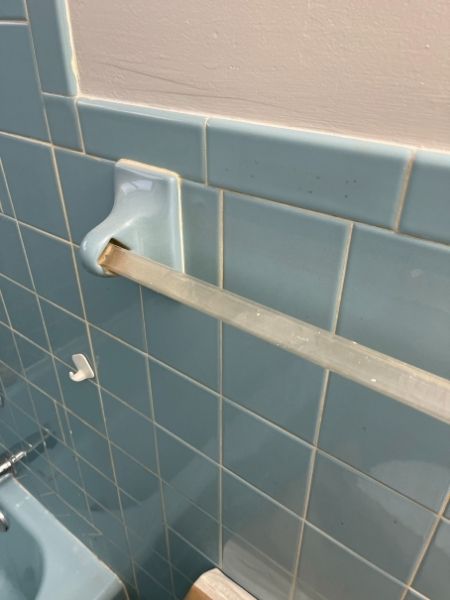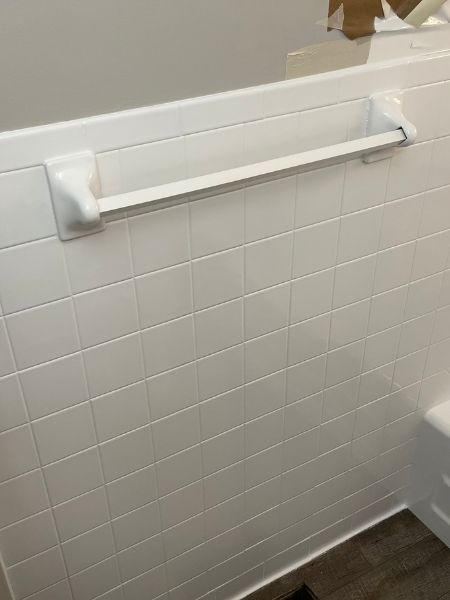 Countertop Resurfacing, Tub Conversions, and Fiberglass Crack Repair: